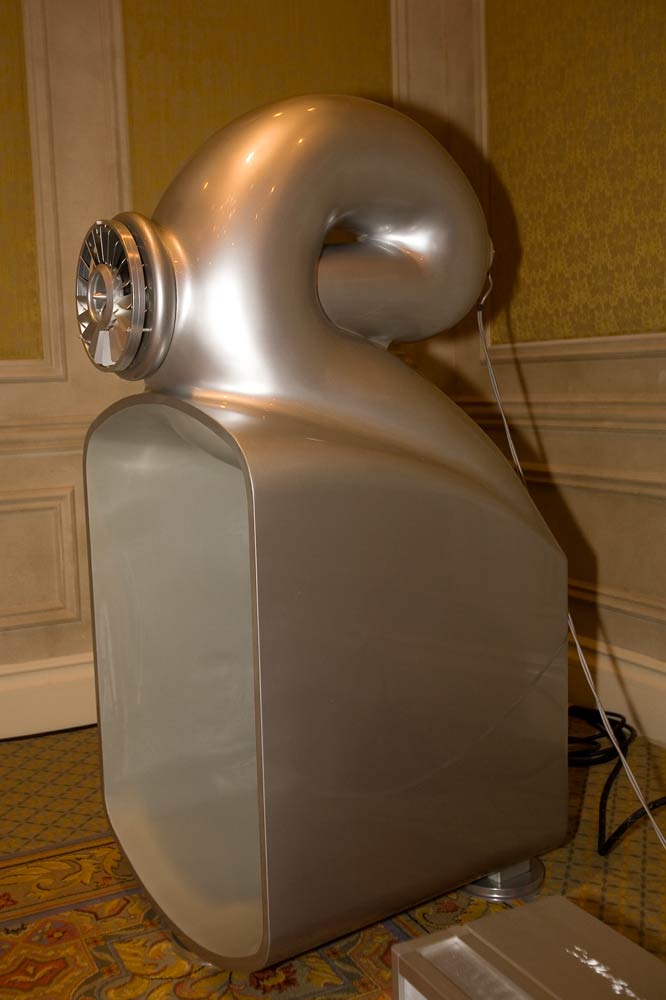 ------------------------
An interesting, truly magnificient report from last Audio Consumer Show...
CES 2009's report with HD pixes 2D4
and
from last October 2008 RMAF...
RMAF 2008's report
- please notice Schick's arm with Kimura Labs RS-3 Rotary-headshell and Otono-Edison Miyajima Labs. "Shilabe" cartridge... WOW!
... hey, pals... as we go, we MUST talk about first rate gears... like when chatting about cars, it's MUCH more intriguing and cool to talk about the last Porsche 911 or Ferrari... instead of a shitty, old, battered ".........." (instructions: fill-in the blank with your personal idea of such an "hens-cage mobile";-)))
Thanks to Loredana Livolsi, Robin Wyatt, Joe Roberts and Roman Bessnow.